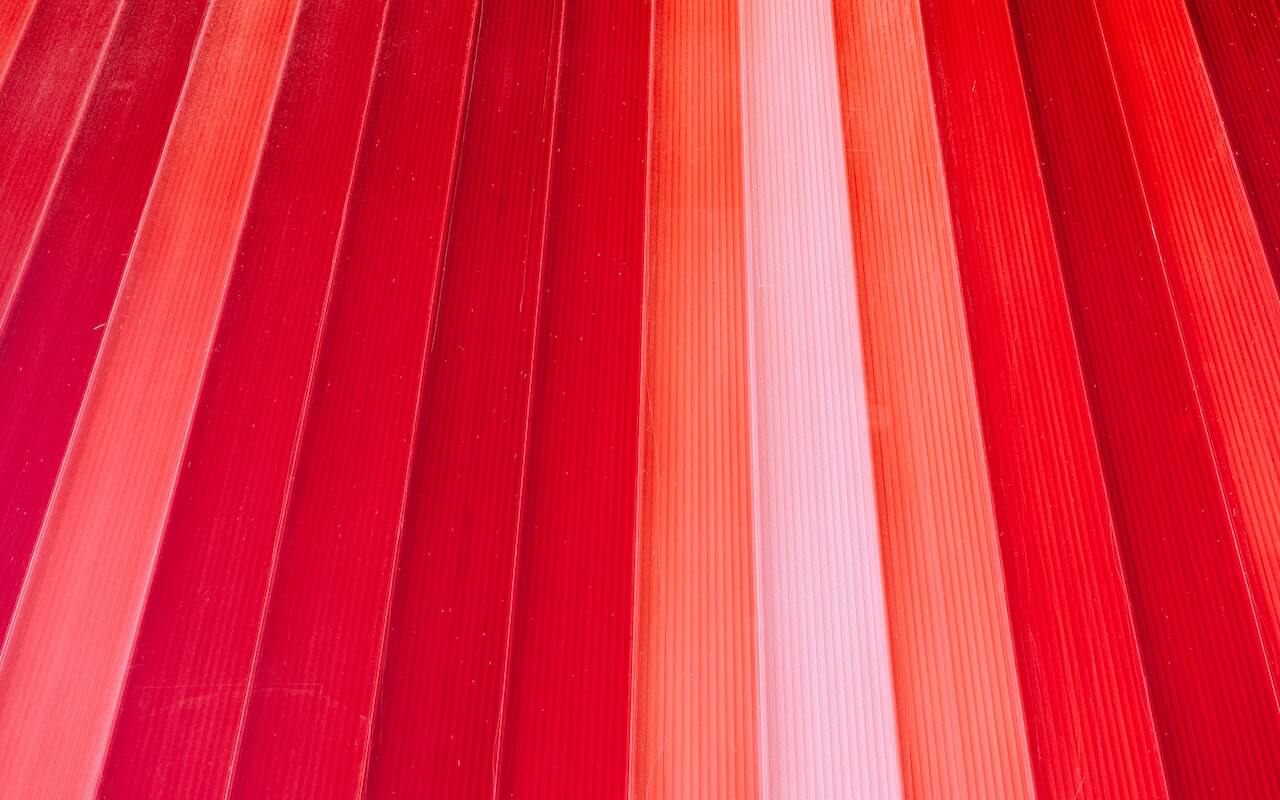 Have you thought much about why customers don't buy?
Normally It's A Few Reasons:
They do not recognise what value your products or services would bring.
As a company they don't see the symptoms they have as a particular problem.
Or they do not believe or trust you because you are selling a solution for a problem that in their mind does not exist.
Leading an uncertain customer through your sales funnel, typically ends up with failure.
Selling to a customer rather than offering advice before they identify with a paticular problem can be a recipe for disaster.
"40% of salespeople say getting a response from prospects is getting harder." (HubSpot, 2016)
Inbound Sales – A New Sales Methodology
With so many touch points now in the sales process the sales cycle is becoming longer, so each contact with a prospect becomes even more important to put the needs of the buyer foremost.
The Inbound Sales Methodology covers every step of the buyer's journey on the road from being a stranger to eventually a loyal customer.
"The  inbound sales methodology transforms selling to match the way people buy". (HubSpot)
The reality is that for many companies they just don't have enough sales leads to fill their pipeline. So when you get a lead how can you shorten the time frame between nurturing strangers to become customers?
We hope with the following tips & tricks you'll will find what works best for you, and learn more about your own sales processes and customers.
1) Engage early
Develop a buyer's persona and use your insights on digital behaviour to know where and how your buyer consumes content during the research stage of their customer journey.
2) An educational resource
Give information away for free, your currency should be the value you get from the email addresses you generate and the positive interaction with those that read your content.
3) Establish credibility
Using an education based approach to your marketing will establish credibility because you are giving rather than taking.
4) Stay "top of mind" 
Use your social media skills, blog like a professional and maintain a fresh and easy to follow website to keep your brand front of mind on-line.
5) Feel your customers pain
Reflect on the types of problems that your customers may be having and their symptoms.
6) Simplify your approach
Give thought to the language and keywords that your buyers use throughout the customer journey so it makes it an easy path to follow.
7) Gives customers a reason to return
Create a wealth of entertaining and easy to absorb content, leave them asking for more!
8) Engage in social selling
Interact online with your network to become a "thought leader".
9) Continually evaluate what you do
Make adjustments to your content and activities to reflect how it is used during the customer journey.
10) Encourage more collaboration 
11) Offer a test drive 
When the time is right a free trial can close a sale.
12) Provide case studies & references
Testimonials and recommendations are a way to validate what you do.
13) Offer a phased approach 
Build trust through the successful delivery of project phases one by one.
14) Monitor your target audience 
Continue to monitor how your persona behaves and reacts to your messages.
15) Optimise your website 
A robust SEO strategy will help with the right keywords to attract your target customers.
16) Create compelling content 
"Content rules", certainly for now the magnet that will attract visitors to your website will be the quality of the content you create.
17) Establish a lead qualification process
Once the leads start rolling in how will you manage them?
18) Align marketing with the buyer's journey
Engage with your audience throughout the different stages of their buying journey so that you can adjust content and your distribution strategy when needed.
19) Add structure to your sales process
Work together with your sales team on their view of the sales funnel, what do they think are the "hot buttons" of buyers, and how marketing can contribute to the process.
Take Away:
To help you fill that sales pipeline!
Prioritise buyers that are active in the buying journey
When a buyer expresses interest look at this as an opportunity to offer advice not just sell. 
Personalise your content to each buyer persona and adjust your approach to the demands of the buyer's timeline – not yours.
If you want to go a little deeper in to how to shorten the sales cycle read more in our e-book.
Read our latest blogs: