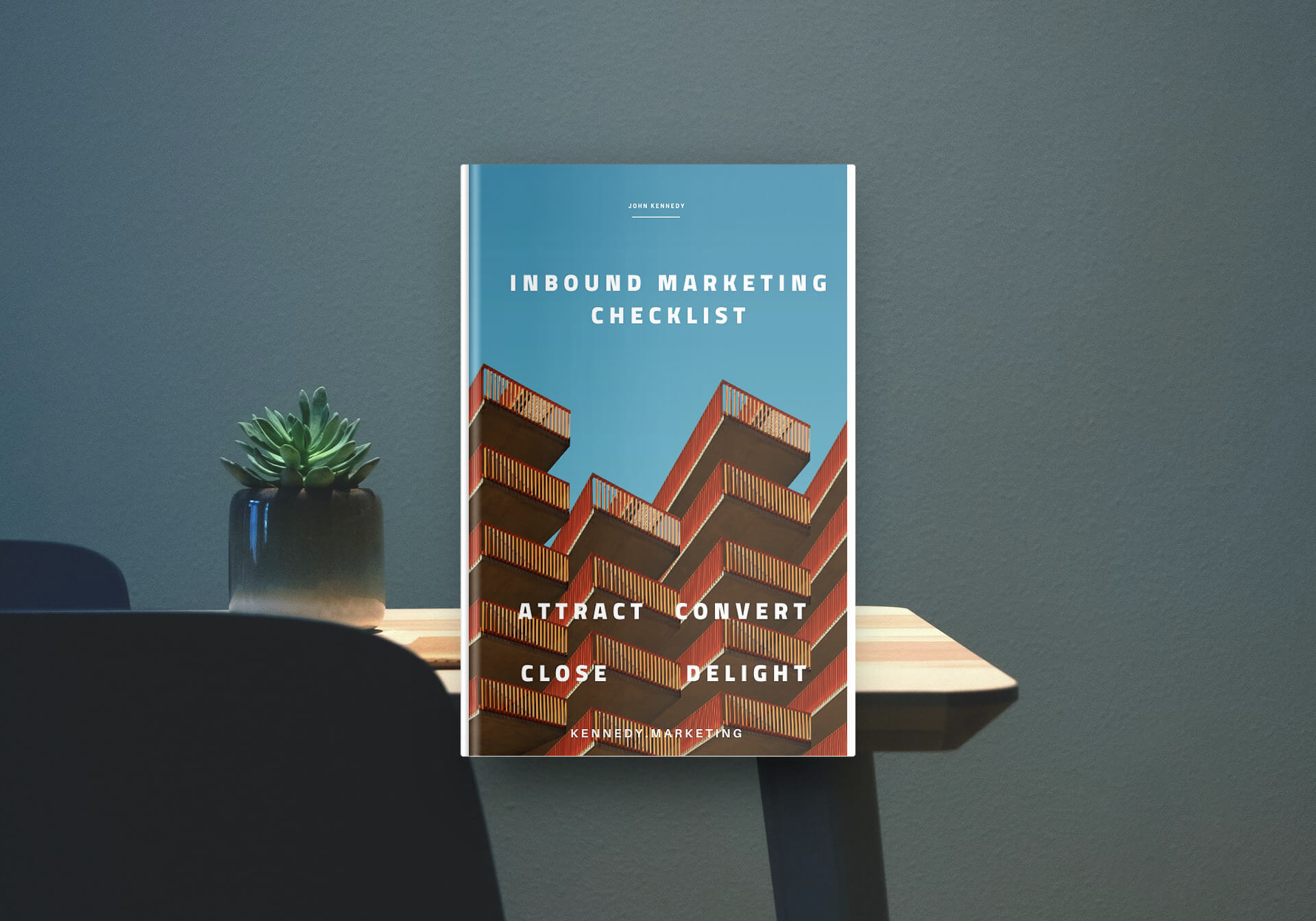 Now is a good time if you want to take a step back and evaluate if you really need inbound marketing and if you start on the inbound journey where would you begin.
To upgrade your company's ability to get found, get leads and close sales, then you need to consider all the elements of a comprehensive inbound marketing programme.
We hope with this guide we can help you find your inbound marketing "sweet spot", to focus on how you as a business address your demand generation challenges.
Let us know if you need support to interpet your results, and what the most effective next steps for your business are.
Read more about Inbound marketing, Buyer personas and other Solutions.
Read our latest blogs: