Product Marketing
You need to educate your future market. Find your target audience, and create content that presents a solution to their problem. The role of product marketing especially amongst SaaS companies has grown significantly in the IT sector. From the computer software industry, to Information Technology services to cybersecurity.
Roadmap for product messaging
Product marketers are focused on understanding who their customers are.
The role of product marketing is to drive demand and product usage, elevating your product above a noisy and often confused marketplace – with so many choices and lookalike products to compete against.
We work with you to write positioning and messaging, launch new products, updated features, supporting sales enablement and customer success teams to be effective.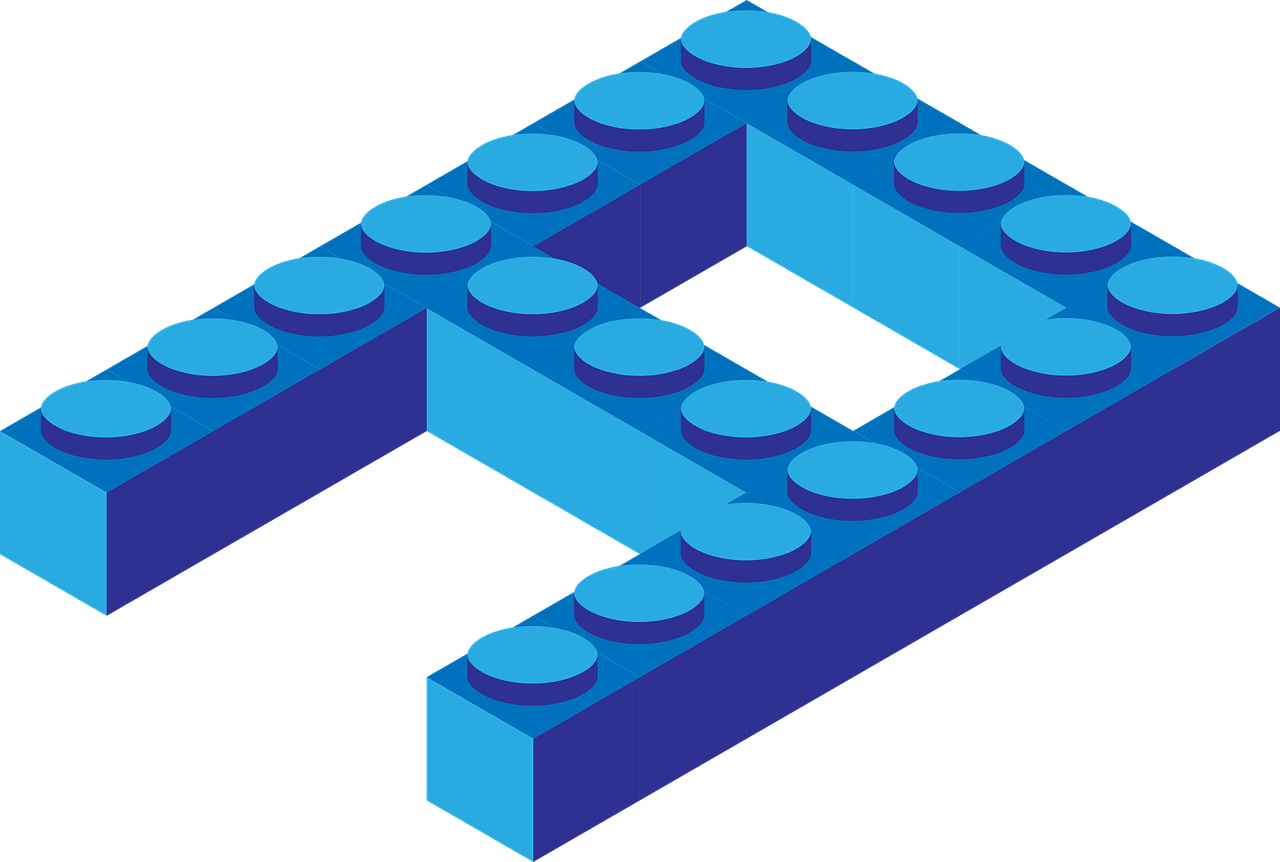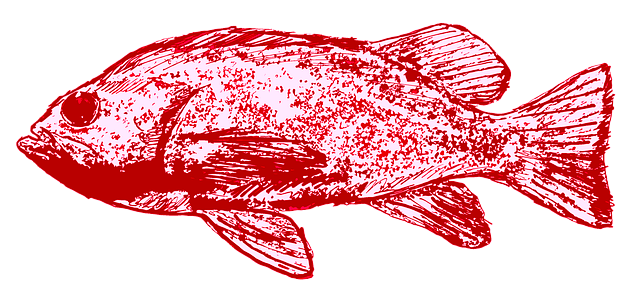 Build strong product positioning
Create an impactful brand story to help your product stand out in a crowded space.
Without knowing who your ideal customers are, their backgrounds, goals and challenges – how can you market benefits to them?
At Kennedy Group AB we get involved at the very heart of this process, taking on a project, integrated as a part of your marketing team to organise your go-to-market strategy.
Product Marketing Strategy
Product marketing with SaaS companies focuses on a number of key performance indicators, from revenue generation, to up-selling and cross-selling to customer retention and trial sign-ups.

Improve customer targeting
Make it easy for end-users and buyers to discover your product.
Our job is to define the target market, to understand the competitive landscape, and how your SaaS product differs from incumbents.
We are able to identify your target audience and the challenges that they are searching to address.
Buyer Persona
When a buyer decides to buy, what might seem like a simple transaction can actually be an intricate set of many interactions. In realisty only a small portion of any population will be interested in your solution.
If you try to market to everyone, you waste both time and money. If you have a product but no demand then the road to success will be a rocky one.
We undertake extensive buyer persona(s) development based on research, your knowledge and our extensive experience.
Who is this product for?
What problem does it solve?
What does success or failure look like?
Why is this product different from what's out there already?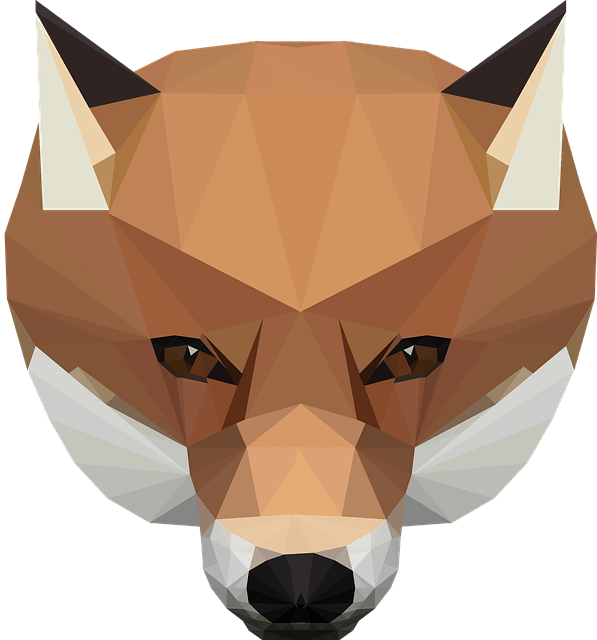 Product Positioning & Messaging
From our buyer persona insights we are able to map how your customer's buy, the "buying journey".
Each prospective buyer is at a different stage in their buying lifecycle – approach them too soon and they will jump out of the sales funnel. Target them with the right message at the right time, at that zero moment of truth and you'll likely convert a sales lead into a customer.
We work with you on product positioning, re-enforced with key, targeted messages across the different customer touch points.
Identify purchase intent & content habits
As product marketers we produce, plan and strategise about content.
We work on everything from presentation decks to sales collateral, blog posts, landing pages, emails, go-to-market campaigns and websites.
We utilise the buyer persona, and buying journey insights to know what content is needed at what stage in the buying lifecycle to nurture and engage your target audience.
Our focus can be on content gap analysis, to understand how we elevate what content you already have or to build a matrix of communications to take a new product to market, building authority around your thoughts and opinions.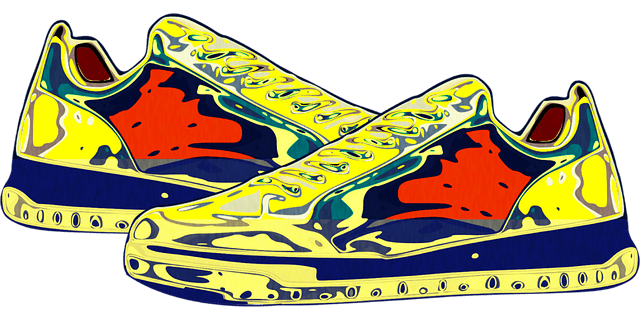 Office
Örebro, 70375 Sweden