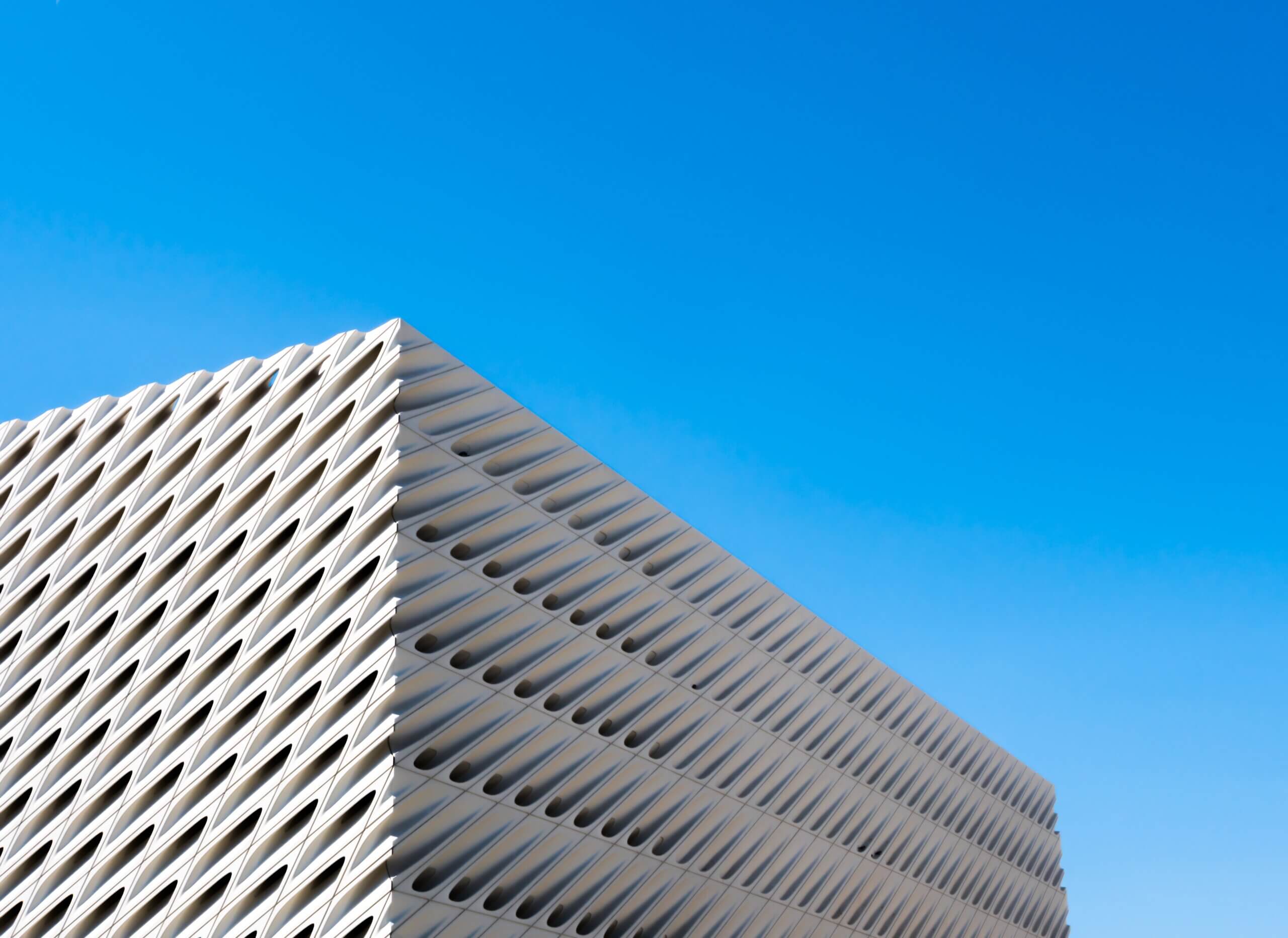 To have an impact with your business in today's dynamic digital economy, your offering must understand and address the challenges that your targeted customers are trying to solve. 
If this is the case it is more likely you will be able to attract qualified website traffic, create leads and nurture opportunities to close sales.
So, whether you are a start-up, an established or mature business, inbound marketing can play a role generating leads and growing the organic website traffic.
Inbound marketing is a methodology that draws customers to you, and it does this by helping leads find your website through content that educates and informs, addressing the challenges that your prospective customers are searching to solve. 
At these early stages in a buyers journey the content you create needs to position your business as a thought leader, and start to build trust through the free advice you offer.
So What Is Inbound Marketing?
From attracting visitors to helping to close sales, a comprehensive inbound marketing programme brings your marketing and sales activities together. It helps leads find you.
Inbound marketing combines different tactics that when combined with an imoactful message will help build awareness and interest amongst your target audience, for example:
Blogging
SEO (search engine optimisation)
Social Media marketing
Website
Lead Management
Lead scoring
Landing Pages
Calls-to-Action
Marketing Automation
Email
CRM (customer relationship management)
Analytics
Inbound sales
Today's Marketing & Sales Priorities
According to HubSpot's State of Inbound report, marketers today are focused on converting the visitors they attract into leads and customers; growing website traffic, followed by increasing revenue from existing customers. And, sales need to sell more, improve the efficiency of the sales funnel and reduce the length of the sales cycle.
When you are starting out with a strategic sales and marketing plan it is vital to identify, understand and address what are your customer's pains, challenges, problems or goals.
What is it that your customers are trying to solve and how you can be "front of mind" while they are searching for insights?
A lot depends on where the buyer is in their buying journey, what stage are they at – just aware, may be considering options or ready to buy?
Outbound vs. Inbound Behaviour (Or Push vs. Pull Marketing)
Outbound marketing does have benefits, especially for bigger companies that may have a budget to cover a larger number of tactics to drive traffic and brand awareness through greater reach and distribution.
Organisations that use outbound tactics tend to focus more on sales enablement and less on leads and traffic growth compared to a more inbound focused one.
Traditional marketing activities are often referred to as "outbound" where the goal is more about creating attention in the market by "pushing" a message out to a particular group of people – whether they want to hear it or not.
But changes in buyer behaviour are making sales and marketing adopt a strategy to target a buyers' specific needs and preferences throughout the buying cycle, a buyer-centric approach using more digital resources.
The inbound methodology in principle tries to attract rather than distract an audience and grow website traffic organically – this is called "pull" marketing. This audience may have already expressed an interest in what you have to offer – by visiting your website, downloaded content or opened an email that they opted in for. 
A Snapshot For Success.  
Inbound marketing is all about understanding and knowing how to influence the buyer's journey, from the very first introduction to your brand, through to visiting your website and accessing the information that will help them make a qualified buying decision.
So, as a business read below our checklist on how you can start to adopt the "inbound way":
Optimise your website primed for conversion – make it a clean and simple customer experience
Talk to customers about the value that you can add to their business
Offer free advice based on credible content – become a thought leader in your industry
Create content based on what stage you believe your lead is in the sales funnel, for example do not try to make a sales pitch too soon, may be a visitor is just doing some research
We all realise that today nobody is going to call a business and say they have a problem and ask how can you help them, because most of the time they do not realise that they have a problem.
If you are going to adopt inbound marketing there are a number of questions you need to ask yourself:
What kind of customers will you sell to?
What problems do they have that you can solve?
What will be the particular features or benefits that are going to resonate with your customers?
Which digital channels will they visit to search for a solution?
Can I describe my "ideal buyer" or Buyer Persona?
Do I know the stages of the sales funnel that the prospect must be nurtured through to become a sales lead?
It should be no surprise that today digital dominates the buyers path to purchase.
Customers have become perpetually connected to digital touch points throughout their buying journey from discovery, to exploration and to the purchase and post-purchase review of products and services.
Below is an example of a strategic inbound marketing approach, to tap into a digital buying journey:
Digital resources now dominate this path, with more than two thirds of customers according to Forrester using digital for research and exploration of solutions. 
But we are as customers bombarded with thousands of messages everyday, each one fighting for our attention. To win this battle businesses must make content marketing the foundation of their lead generation and inbound marketing efforts.
In today's buyer-empowered landscape, your content must educate and simultaneously rouse readers to share your thoughts to extend your brand's reach.
It's Time to Transform Marketing
With the Internet and the social media revolution there has been a constant pressure applied to sellers to become more aligned with the buyer's needs – to become more "buyer-centric".
Today, buyers do not have to rely only on salespeople or corporate website to learn about products and services, this information is readily available a few clicks away online. 
47 percent of buyers view three to five pieces of content before engaging with a sales rep. (Demand Gen)
51 percent of B2B buyers rely on content to research their buying decisions. (Demand Gen)
With so many touch points now in the buying process the sales cycle is becoming longer and more complicated. Budgets are more restrictive, more vendor options to consider, more stakeholders and a risk averse culture all contribute to a challenging buying process.
The Internet and access to cheaper technology have levelled the playing field in today's competitive market place, making it a great time to take advantage of low-cost, high-impact inbound marketing strategies.
Take Away
Good content should help your audience overcome challenges and achieve their goals. If your content is able to do that, you will earn trust with prospective customers. 
To help you get started on your inbound journey, I have listed some points to follow help you achieve success:
The 9x Golden Rules For Inbound Marketing
The purpose of inbound sales and marketing is to make people aware of your business by creating and sharing relevant content, so to make sure you have a road map on how to achieve sales success use our 9x rules to get you started:
Develop your buyer's personas; 
Set yourself SMART goals
Define your online value proposition (what you are selling)
Focus on a particular digital customer touch point that you can influence
Know what, how, where & which keywords your target audience use for search
Optimise the rest of your digital communications around your persona and their digital habits
Develop your content marketing approach to focus on how to solve the buyer's personas pains depending where they are in their buyer's journey
When you get a visitor to your website – ask yourself, are you ready to convert?
Develop a lead generation programme
Good luck, and let me know if you have any questions on inbound sales and marketing, or if you have any tips or tricks to follow to earn sales suceess.