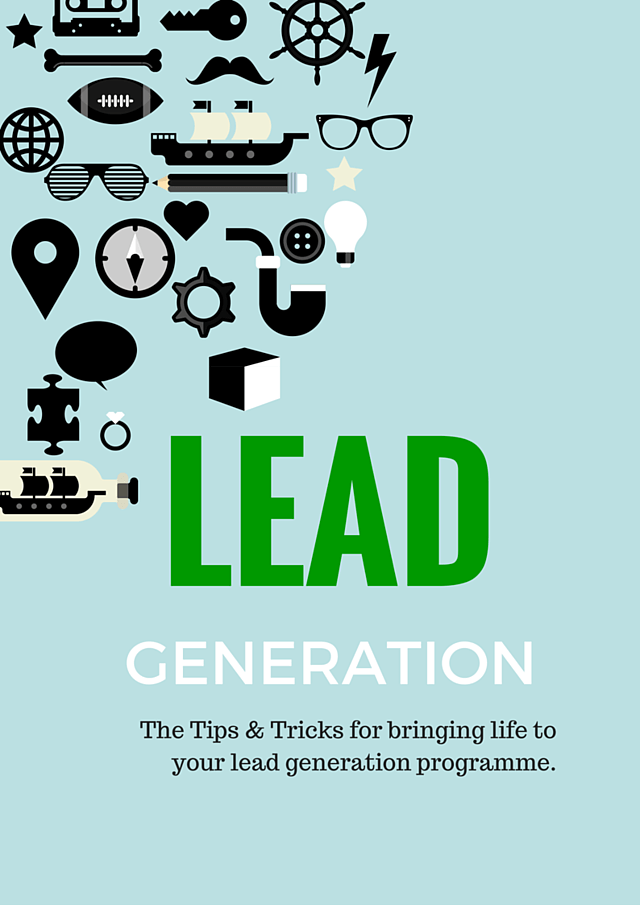 I have written this e-guide with 30 ideas on how to improve the number of quality leads that you can generate for your B2B and SaaS sales pipeline.
Guide for lead generation for B2B and SaaS businesses.
I know from experience that without a good flow of strong sales leads it is difficult to grow your business – especially if you are a startup or facing tough market conditions.
From the guide you'll learn that the best lead generation campaigns contain most, if not all, of the following components:
The mechanics of lead generation
Creating an irresistible Offer
Calls-To-Action that "rock"
Landing Pages that convert
The optimised Form
 Multi-Channel lead generation
Please download our guide or contact us if you need help to understand more about your customers and how you can target your products and services more effectively.